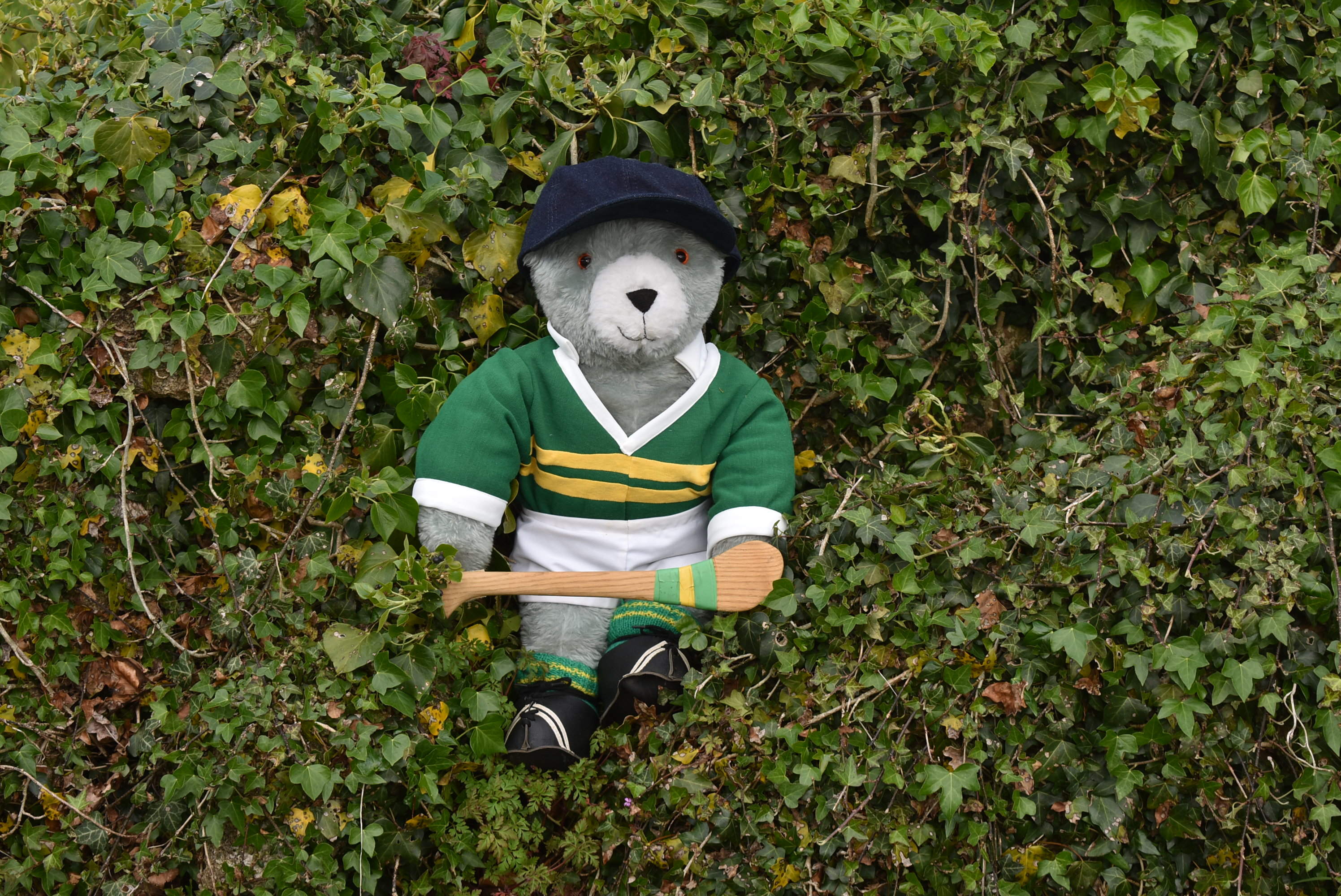 Pre 1st Communion Prayer Service
25th April 2020
Because we regrettably had to postpone First Communion Day for the children of Scoil Shéamais Naofa Bearna this Saturday; rather than bemoan the fact, I thought it might be nice for families to mark the day, and with the help of Zoom, join in a simple prayer service with the other children.
This ceremony is a 'trial effort' with many of us linking up via Zoom for the first time. Regrettably, some families may not be able to link up via the internet, but during these extraordinary times when we are asked to 'create spaces in our togetherness'; I pray that the ceremony will bring hope and joy to all involved.
<><><><><><><><><><>
I also want you to meet Guaire; the son of a famous King who lived in a residence during the 7th Century where the town of Gort (Gort Inse Guaire) is now located. He also was also renowned for feasting lavishly in Dún Guaire Castle, near Kinvara.
This descendent of King Guaire, was a hurler of note; in fact his fame as an athlete improved immensely after he retired from the game, thanks to the spread of 'fake stories'.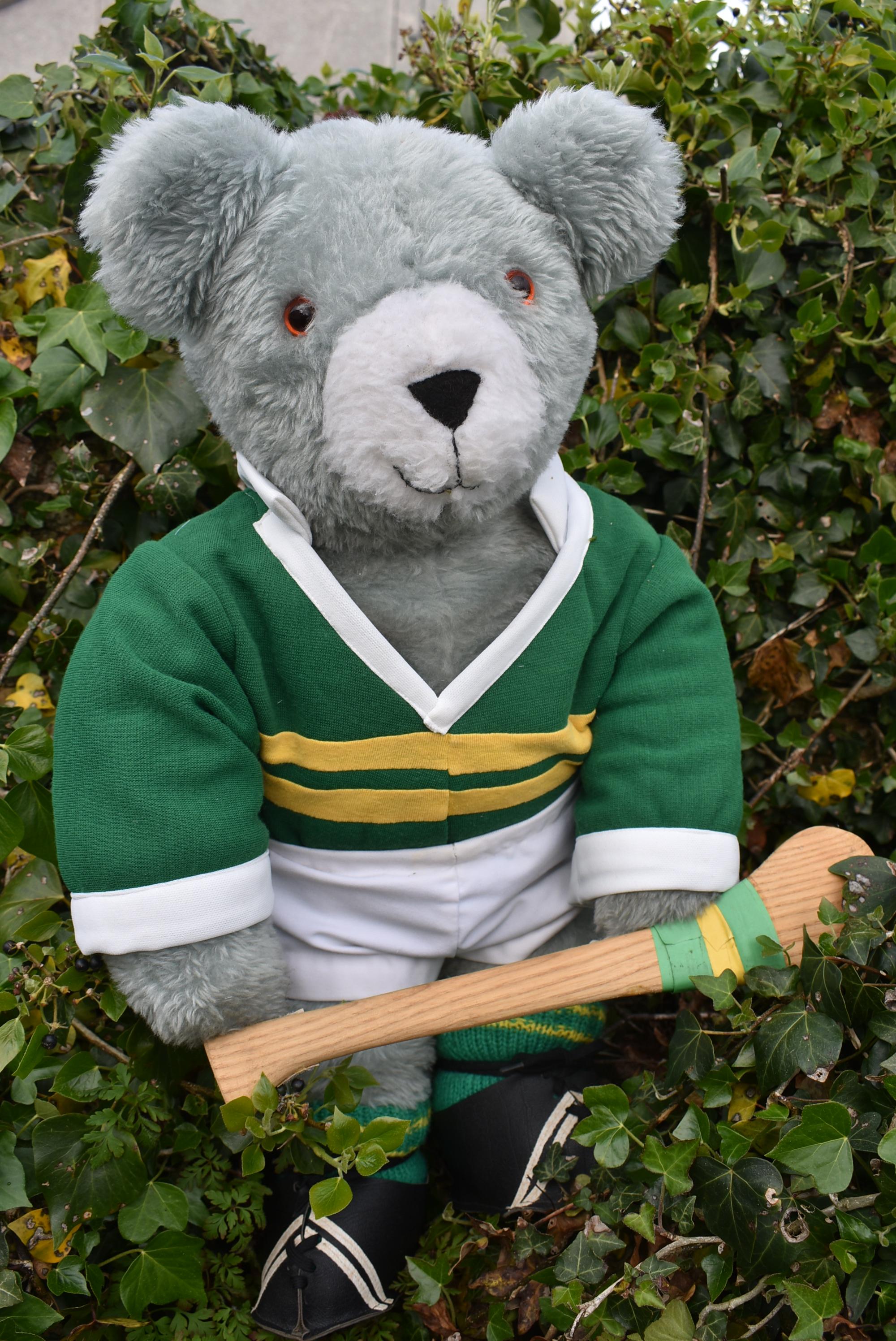 Guaire was painstakingly brought into being ins na Forbacha in the year 1985 through the amazing needle work of Mary Smith RIP. Some people presently living ins na Forbacha, might actually remember Guaire concelebrating Mass in Séipeal Réalt na Mara one lovely Sunday morning alongside the resident sagart.

Guaire is delighted to have the opportunity of greeting the children via Zoom on what was to be their Communion day He was so excited before the event that he actually asked Joan Concannon to make him a special suit for the occasion.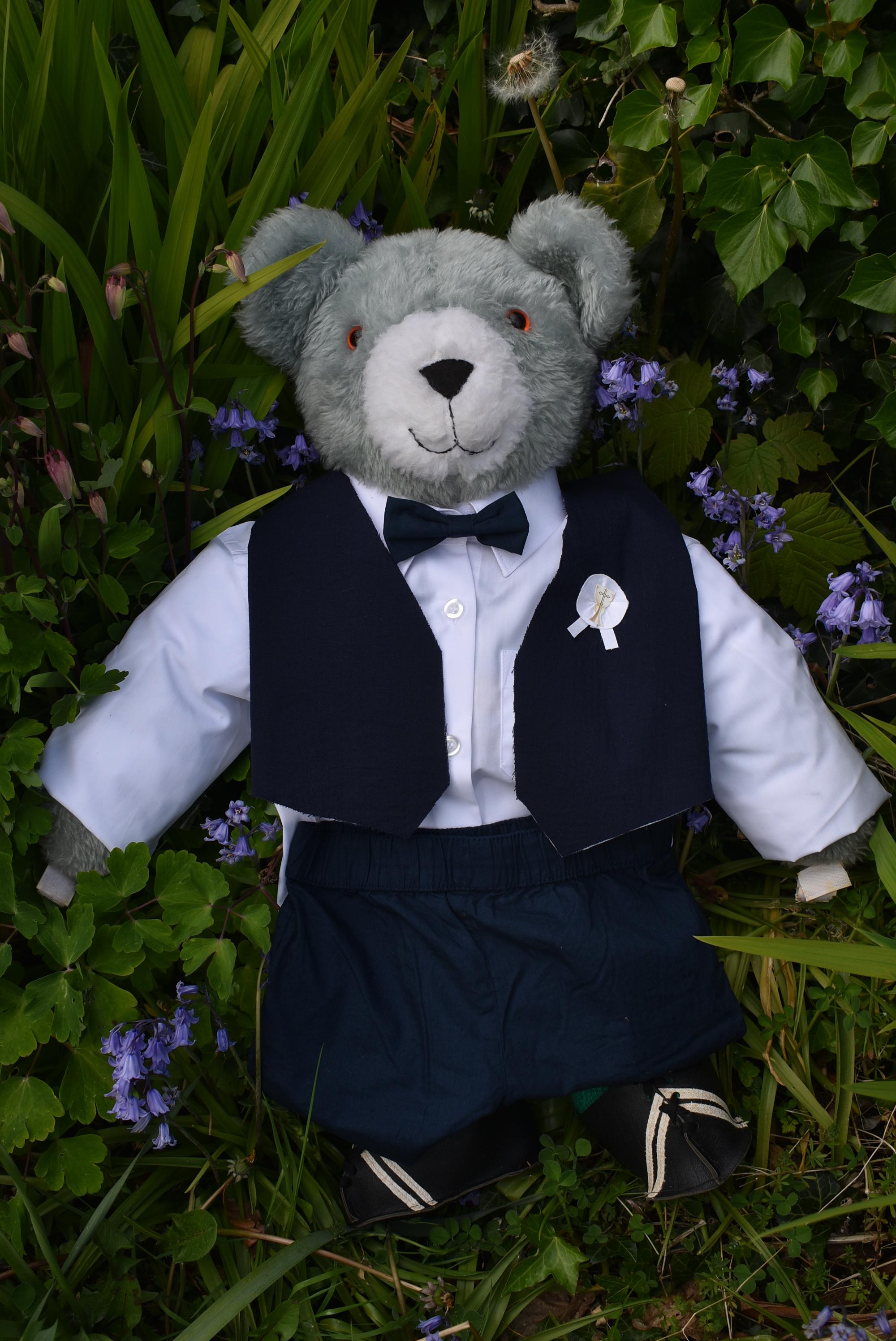 Guaire promises to be present again with the children when we are eventually able to emerge from our homes and meet together 'timpeall Bord an Tiarna' for the 'Breaking of Bread', le Cunamh Dé.
An tAth Michéal
25th April 2020