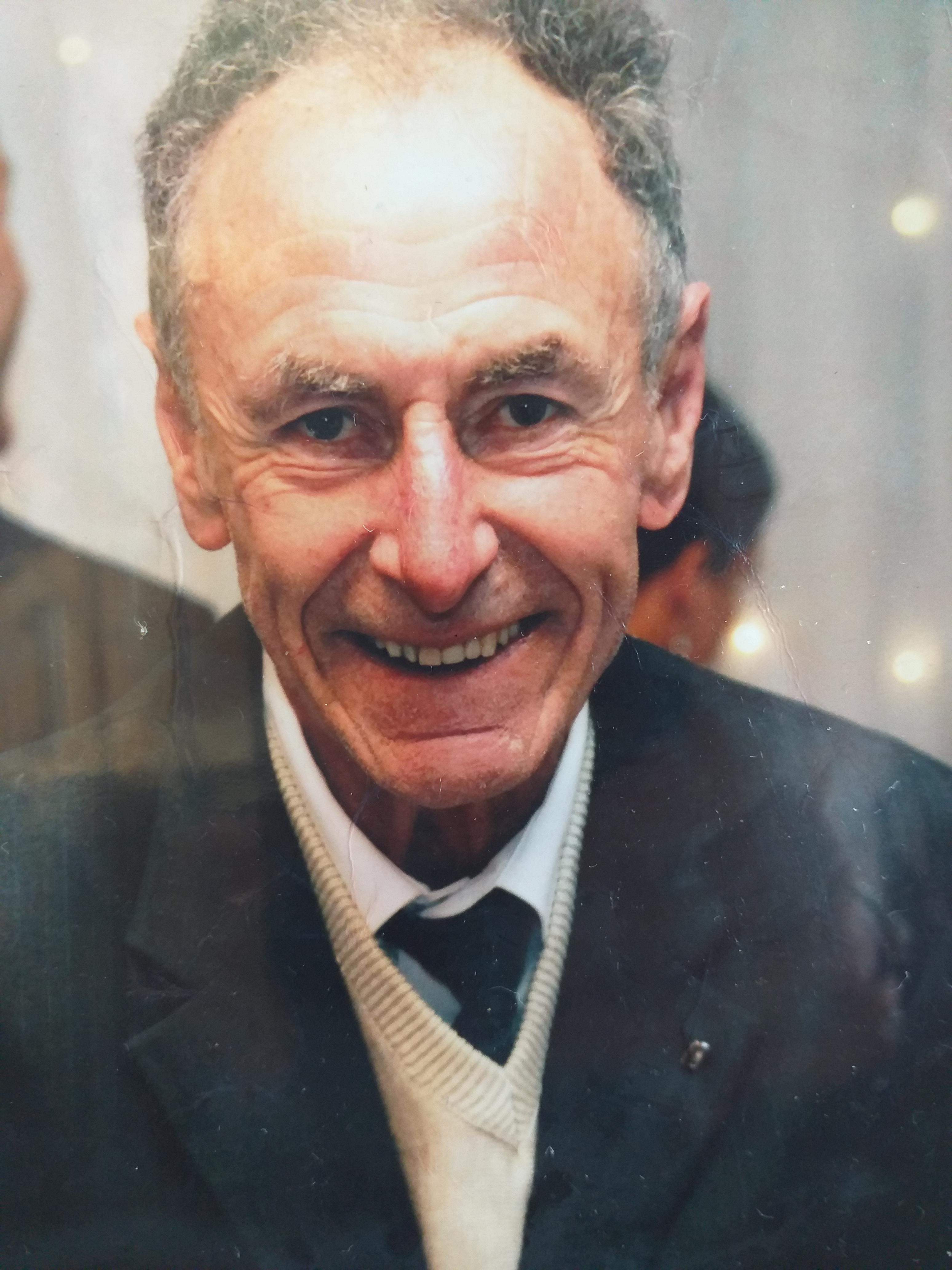 Padraig Ó Flatharta, Poiliní.
Sincere sympathies to Bridie, and family Martin, Padraig, Brian, Richard, Adrian, Margaret & Caroline, brother Martin and extended family on the death of Padraig. The sadness of loss, is interwoven with memories of a life well lived.
I was looking at some pictures which I took during my stay in Furbo in the early 80s and one snap is of Padraic when he was in his prime; strong in body and possessing a kind and generous heart. I'm mindful of the phrase, 'is faoi scath a chéile a mhaireann na daoine'.. Padriag and Bridie, were part of the fabric of life ins na Forbacha. He left his imprint through his goodness and kindness.
Through the sadness of loss, I pray that family will continue to have a strong sense of Padraig present with you, agus é ar dheis Dé, i measc na Naomh.
Suaimhneas shioraí tabhair dó a Thiara.