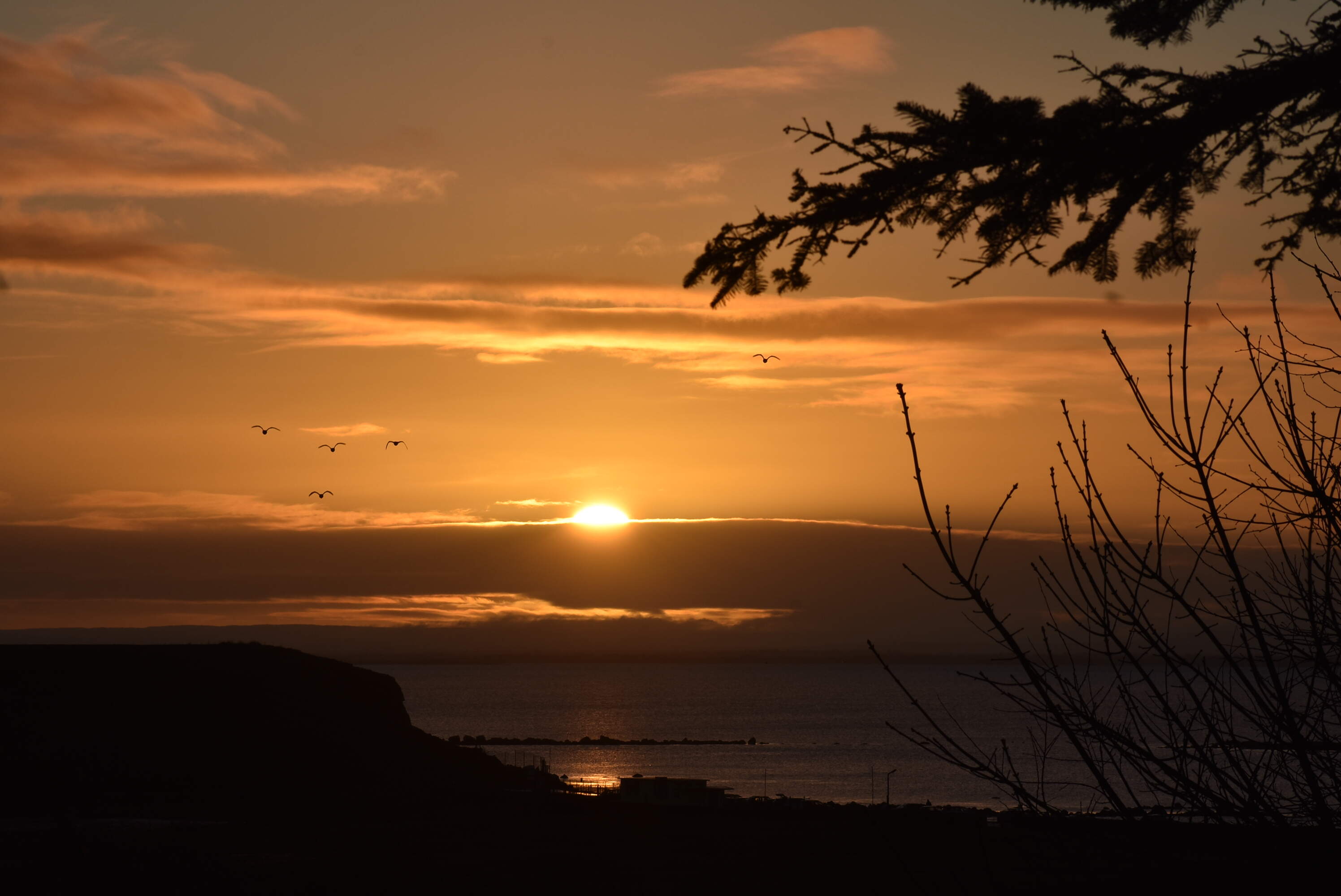 Bhlian nua maith: such is our greeting as we normally transition from the present year and greet a new year with all its secrets - hopes and wonders, joys and sadness's, challenges and disappointments. Little did we imagine this time last year that by the month of March we would find ourselves plunged into a totally different way of existing. We had looked forward to a wonderful year in Galway, the city itself celebrating its status as European City of Culture, but the elements began to show from early on that one must tread gently and carefully if we are to include the natural elements in our plans.
Now, after 9 months of lockdown, we are seasoned travellers, or at least we carry with us an awareness that the virus is not tolerant of sentimentality when it comes to human behaviour. We have to respect the virus for what it is and it is not for changing in a benevolent way. We must learn to live with its presence in our midst.
As we welcome 2021, we carry hope within us with the arrival of vaccines that will sustain us, with the cautionary reminder that this virus is devious and may pose future challenges.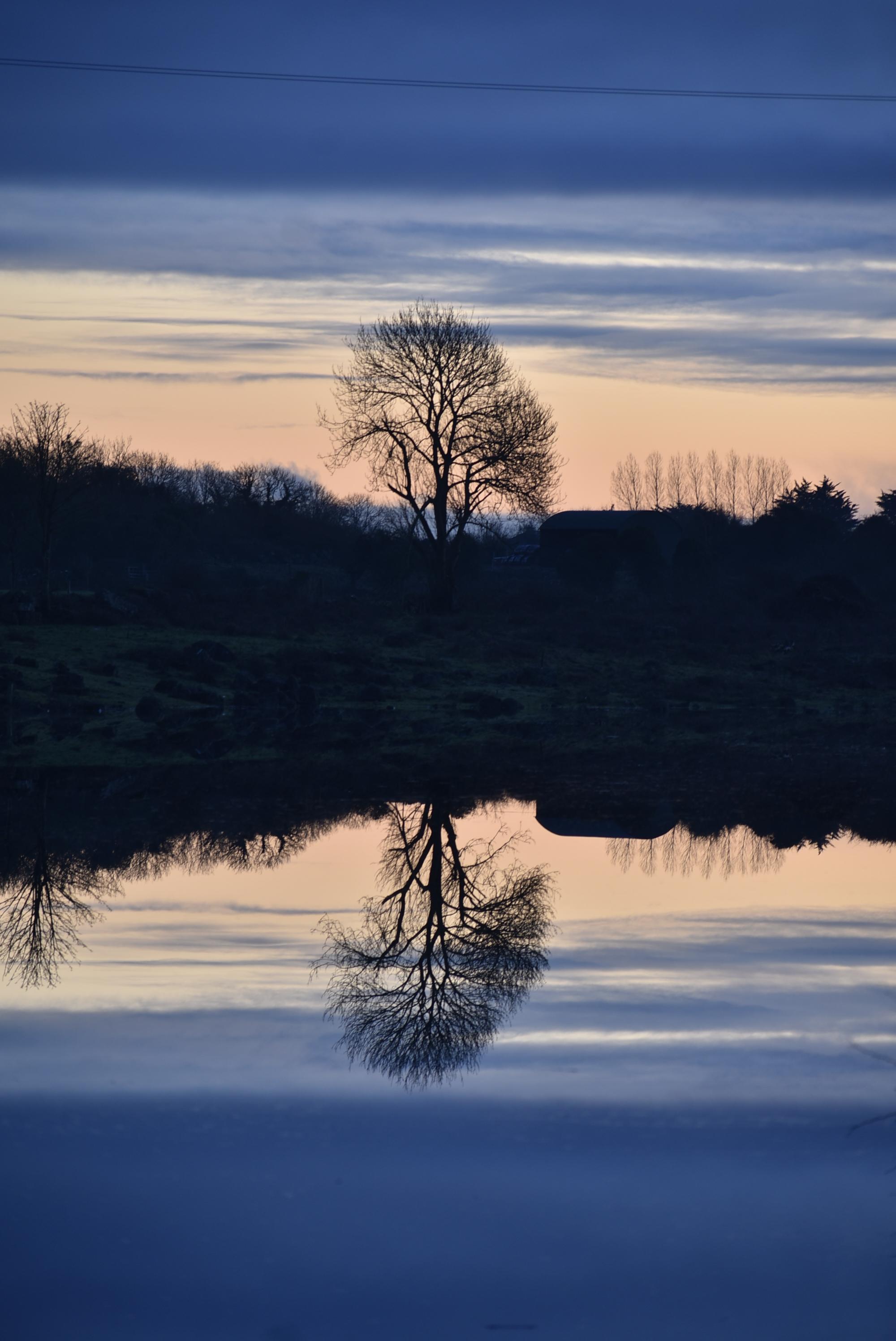 So, we tentatively welcome in 2021. We hope and pray that we will be afforded safe passage, aided and abetted by our own efforts at observing safety measures. It is important to be aware of those most afflicted by the closedown, people who are prevented from doing what comes naturally to them, be it in the world of entertainment, hospitality, sport etc. In the church, since the first week of the lockdown, a candle at the tabernacle has been lighting for frontline personnel; doctors, nurses, care-workers and those in security and rescue who faithfully minister. We also carry in our hearts people serving in essential areas; staffs in schools, shops, etc…
In spite of the harshness of 2020, there has surfaced very many heartening realisations, in particular that we can enjoy a quality way of life by indulging in very ordinary natural everyday activities, whether its walking, swimming, or catting on the phone etc…

Welcoming in a new year always carries with it a sense of renewed resolve, hope and rebirth. Michael Harding writing this week puts it well -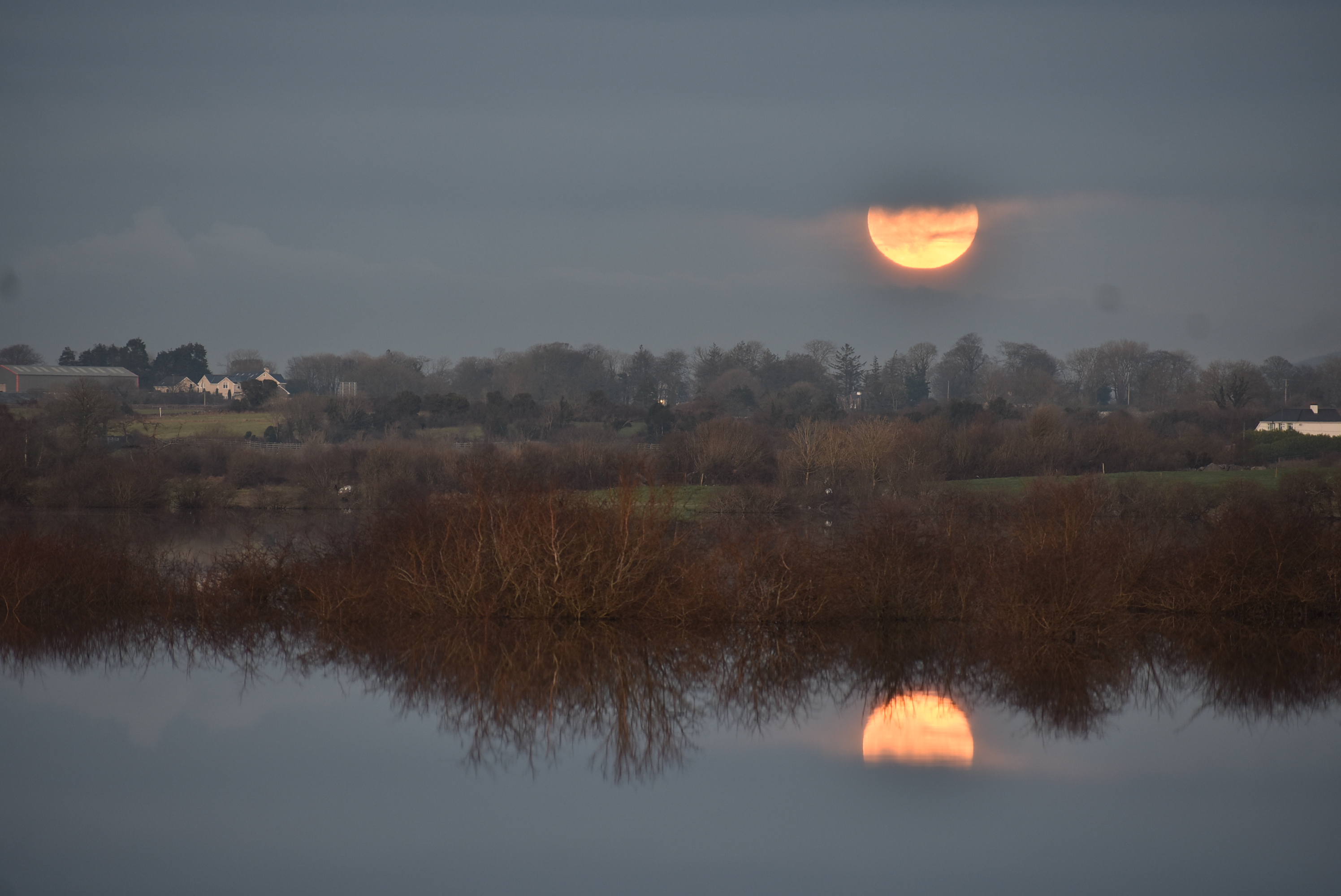 The cyclical nature of Christmas is reassuring. The repetition of things is comforting. To know that life is a wheel of beginnings and endings and that we return to the same old beginning every January. Christmas vanishes like smoke from a candle, or like snow from a rope, but the empty skies make January a refuge, as light stretches ever so delicately towards the shoots of a crocus, in the grass beneath the beeches. I sense that in the renewal of sunlight that I am forgiven once more and free to begin again. I realise that soon the sun will rise higher and the spring will arrive without my efforts or anxieties.
Dia Linn
Central to the life of the Christian Community is an awareness of our loving God 'with us'. Within the tradition we often use the words 'Presence' and 'Communion'; a reassuring reminder that at all times we can be in 'communion' with our loving God. The lovely hymn - Be still and know that I am God, is a timely reminder of that reality.
Let us place our trust in the Divine Presence as we greet this new year -
And I said to the man who stood at the gate of the year:
"Give me a light that I may tread safely into the unknown".
And he replied:
"Go out into the darkness and put your hand into the Hand of God.
That shall be to you better than light and safer than a known way".
So, I went forth, and finding the hand of God,
trod gladly into the night.
And He led me towards the hills
and the breaking of day in the lone East".
Minnie Louise Haskins (1875 – 1957)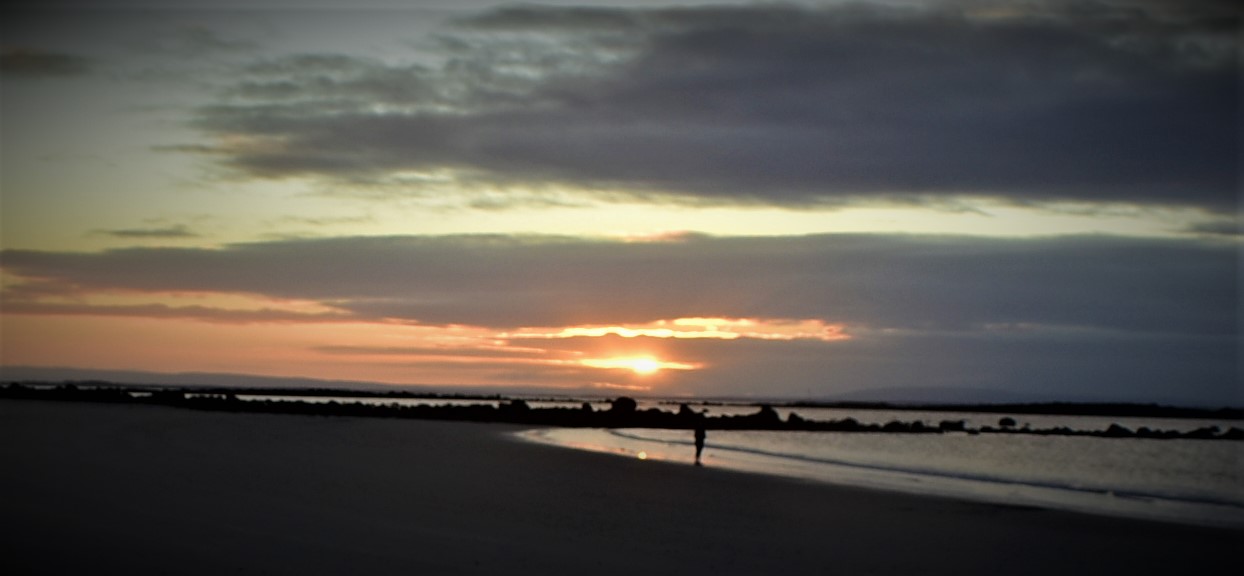 May the Lord bless us and keep us.
May the Lord make his face to shine upon us
and be gracious to us.
May the Lord lift up his countenance upon us
and give us peace.
Fr. Michael
---
The Labyrinth at Séipéal Réalt na Mara
Attaching the brochure regarding its history and how it can be used.