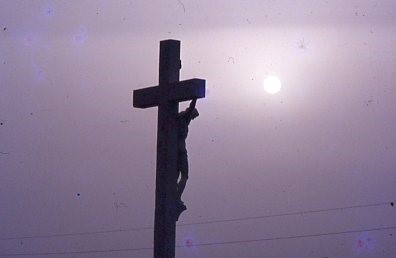 Our thoughts and prayers are with the family of Michael Mc Donagh Coismeg Móir, na Forbacha, who died peacefully in his home last Thursday morning.
Normally with the death of a member of family, there is a special tradition in Ireland whereby the grief of family is lightened by the support and prayers of the extended community. At this difficult time in Ireland when we're asked to 'stay apart', the only way Muintir na Forbacha and the broader community have been able to offer support is from a distance.
Michael and Margaret loved na Forbacha; they didn't spare themselves in giving of their goodness and talent for the betterment of the community. Most importantly Michael was a devoted father to his children. When his eldest child, Brendan, died tragically 30 years ago in Nantucket, his heart was broken, but his generous spirit enabled him to live life to the full, and over the years he left his imprint on the unique spirit that defines Na Forbacha.
As a community, we hold his loving wife Margaret and his children, Kevin, Michael, Mairin, Deirdre and Paul in our prayers. I sense that Heaven, for Michael, was na Forbacha, but we know he will continueto look fondly upon us, agus é ar 'Dheis Dé i measc na Naomh'
Suaimhneas Síoraí ort a Mhicheal agus go Lonraigh an Solas Naofa ort