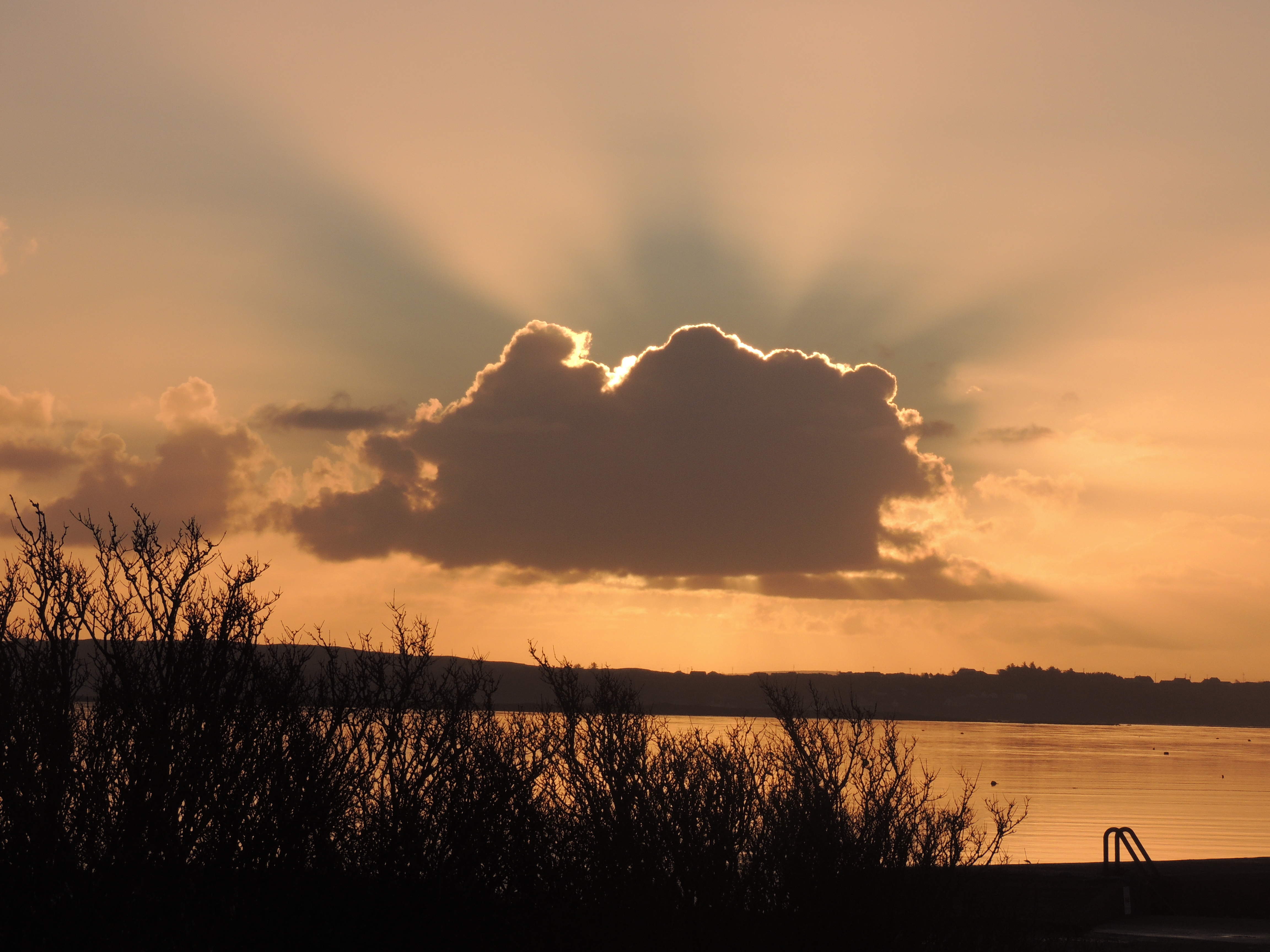 Our thoughts and prayers are with the family of Ian Cahill who died suddenly last month. Ian will be buried this Monday the 4th May in England.
During these most difficult times, when travel is restricted, my thoughts and prayers are with Vera & John, his sisters Jenny and Fiona. I'm also mindful of Ian's grieving family in England, Toni his wife and his daughters Holly & Abigale.
I think as well of Ian's friends who grew up with him ins na Forbacha.
This is such a difficult time when, with the travel restrictions, family are prevented from attending the funeral and sharing the heartbreak and precious memories
What is most precious now is to cherish the life Ian lived, chat with him now and then, and pray that he may rest in peace'.
'We do not fill the gap;
we decorate it with flowers of Memory'
We will fondly remember Ian during our 10 a.m. Mass next Monday morning.