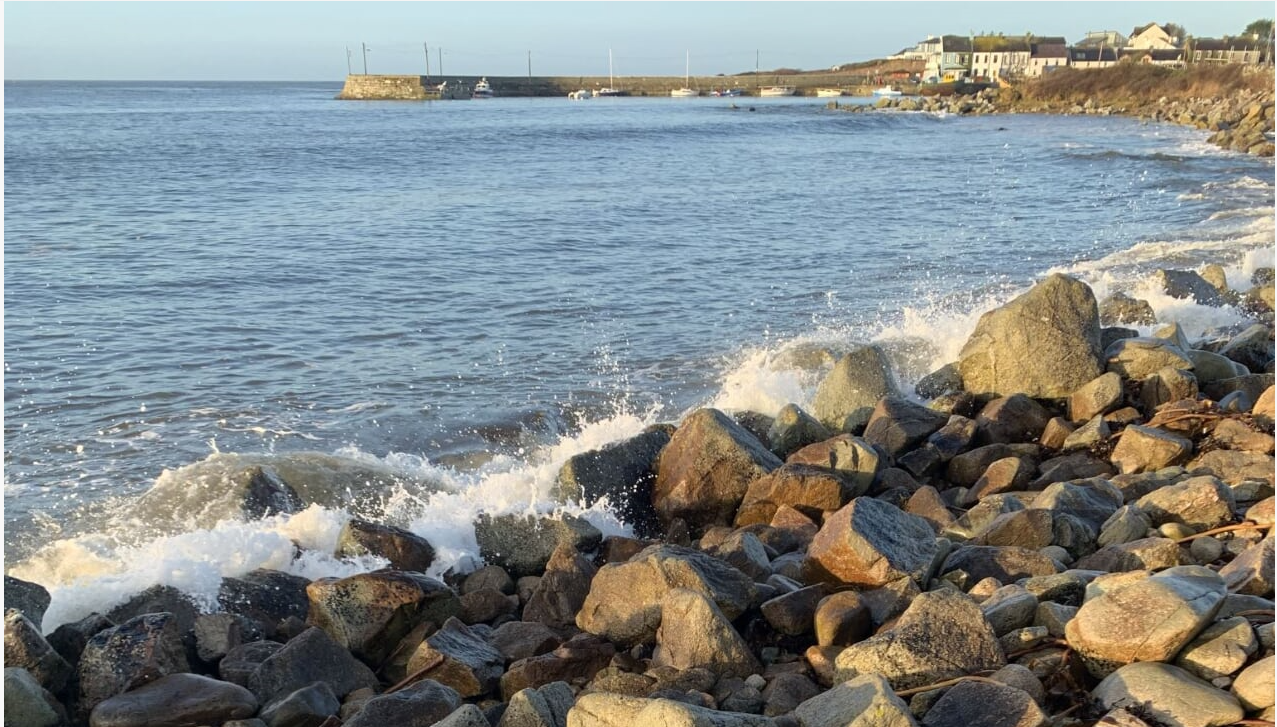 Covid-19: Paróiste Bearna / na Forbacha
In keeping with directives issued with a view to putting protections against the Corona Virus in place - the principal focus is on 'Social Distancing' i.e. we try to avoid close physical contact with others outside our homes, as stipulated.
For this reason, we have been directed by Bishop Brendan Kelly to cancel all public Masses and Eucharistic Services until further notice.
Both churches in the parish will be open during the day for private prayer.

This is a vital time to pray:
Pray that people everywhere will take due care and focus on supporting each other by following the best advice available via the News and official notices.
Pray especially for Doctors, Nurses, Health Workers and all who are working on the 'Front Line' in attempting to contain and delay the spread of the virus.
I also invite you to pray the Mass with me from your homes via the Radio and Internet
Mass will be broadcast as follows:
Saturday vigil at 6.30pm; Sunday 12noon;
Monday, Tuesday, Thursday, Friday at 10am;
Wednesday – Rosary at 10am.
Special intentions will be prayed for during these Masses.
If you have an intention for any of the Masses,
please 'phone or email the Parish Office in advance.
Office: 091 590956 / bearna@parishes.galwaydiocese.ie
In the words of Pope Francis:
"Let us live this difficult moment with
the strength of the Faith,
the certainty of Hope
and the ardour of Charity."
Fr Michael
086 8338878