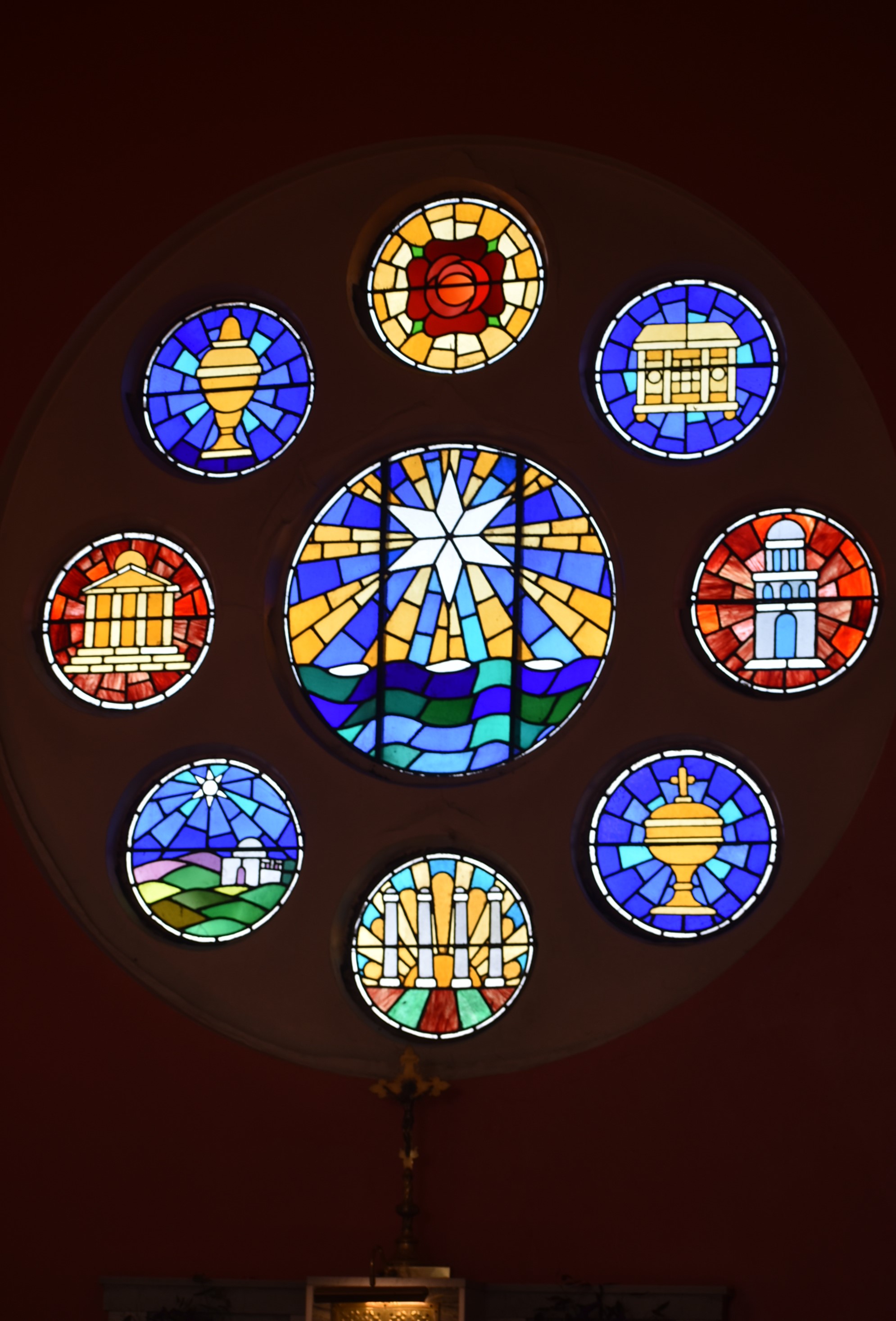 The churches will reopen from Tuesday 1st December.

The first Mass will be in Séipeal Réalt na Mara, na Forbacha next Tuesday at 10 a.m.
The second Mass will be in the Church of Mary Immaculate Queen, Barna next Thursday at 10 a.m.
Weekend Masses
For weekend Masses the same system for booking will apply.
The Phone Number is 087 708 6546 between 10 a.m. - 12.00 noon; 7.00 p.m. – 8.00 p.m.
Cleaning, Stewarding, Registration.
We were able to enable a fair and safe means of attending services during the last reopening, thanks to the tremendous support of those who cleaned the churches, helped with the stewarding and team who looked after the registering. I hope the same teams can take responsibility once again. It will certainly lighten the load of those already involved if other members of the community are prepared to help.
If you are in a position to help, ring the Parish Office 091 590 965 between 10 a.m. & 2 p.m.