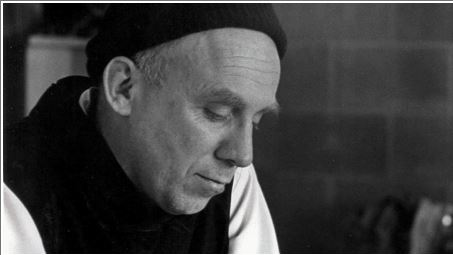 A hymn for Pandemic times
Michael Joncas is a gifted composer of hymns. During the Summer of 2020 he scripted a hymn in connection with the pandemic. Ronan Bray, introduced us to the hymn at the time, and he sang it again in Barna Church last Sunday. I got a ring from one of our community who was deeply touched by the lyrics asking if we could be make it available in the Duilleog. A most appropriate prayer at present, and a hope that we will sooner rather than later, identify with the sentiments of verse three. The hymn can be heard on UTube.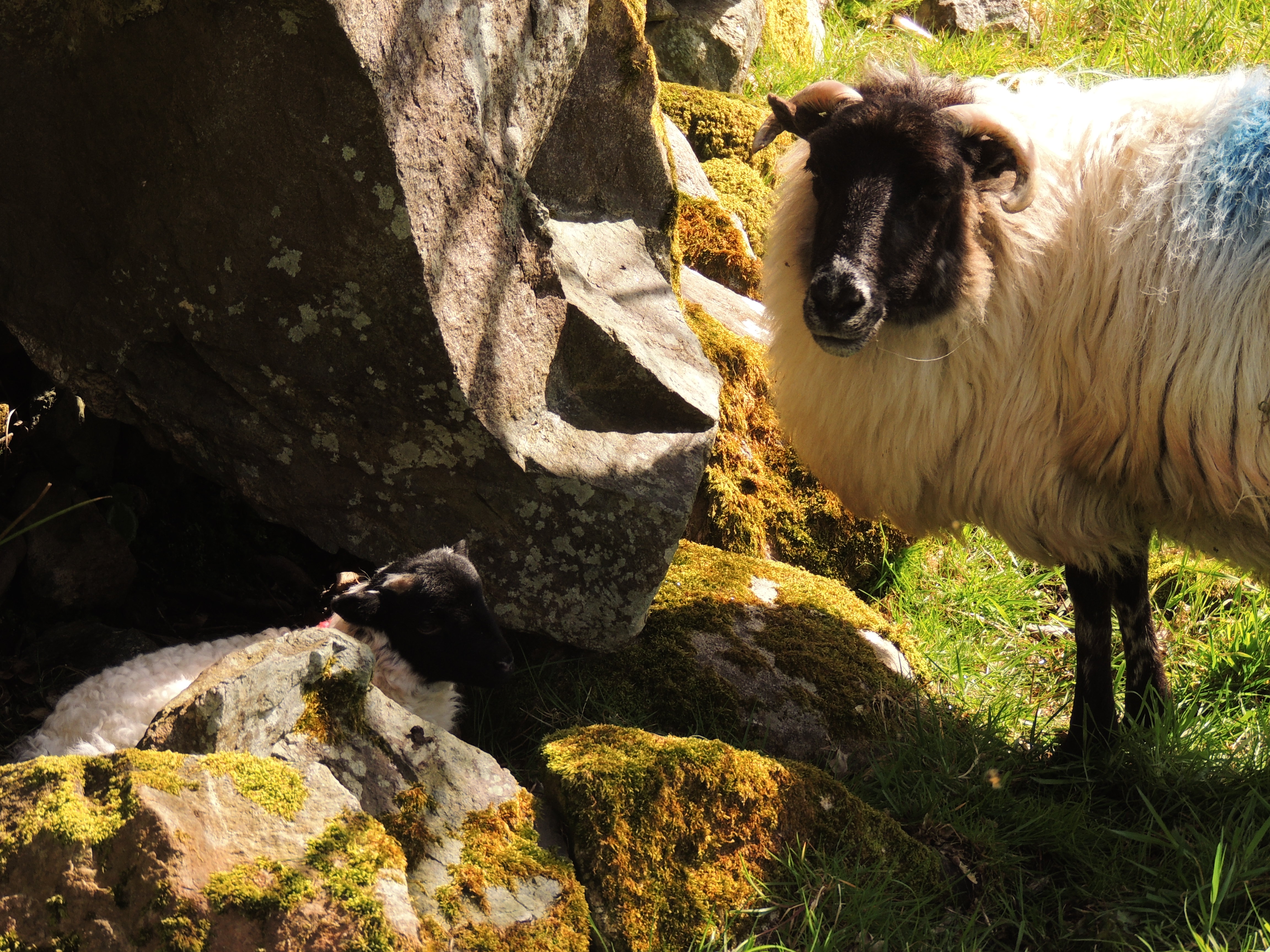 "Shelter Me" lyrics
Shepherd and sheep, my God and I:
to fresh green fields you led my steps in days gone by.
You gave me rest by quiet springs
and filled my soul with peace your loving presence brings.
Refrain
O shelter me, O shelter me:
the way ahead is dark and difficult to see.
O shelter me, O shelter me:
all will be well if only you will shelter me.
Yet now I tread a diff'rent way;
death dogs my path with stealthy steps from day to day.
I cannot find your peaceful place
but dwell in dreary darkness, longing for your face.
Refrain
I will look back in days to come
and realize your faithfulness has led me home.
Within your house I'll find my peace,
trusting that in your mercy you have sheltered me.
Fr Michael Joncas


A Prayer for anytime
One of the truly remarkable spiritual people of the 20th Century was Thomas Merton OCSO (January 31, 1915 – December 10, 1968) an American Trappist monk, writer, theologian, mystic, poet, social activist, and scholar of comparative religion. He lived a solitary life as a Trappist monk yet his writings were deeply influential during turbulent times. A man deeply influenced by Merton was James Finely, who spent time as a novice in the same monastery. He too is a deeply spiritual person and if you get a chance to listen to him, tune into a number of videos of Finley on YouTube. He also has a regular podcast on James Finley Richard Rohr.org. While listening to James Finley being interviewed recently, he mentioned again a powerful prayer by Thomas Merton. It is certainly a prayer we can make our own during these uncertain times.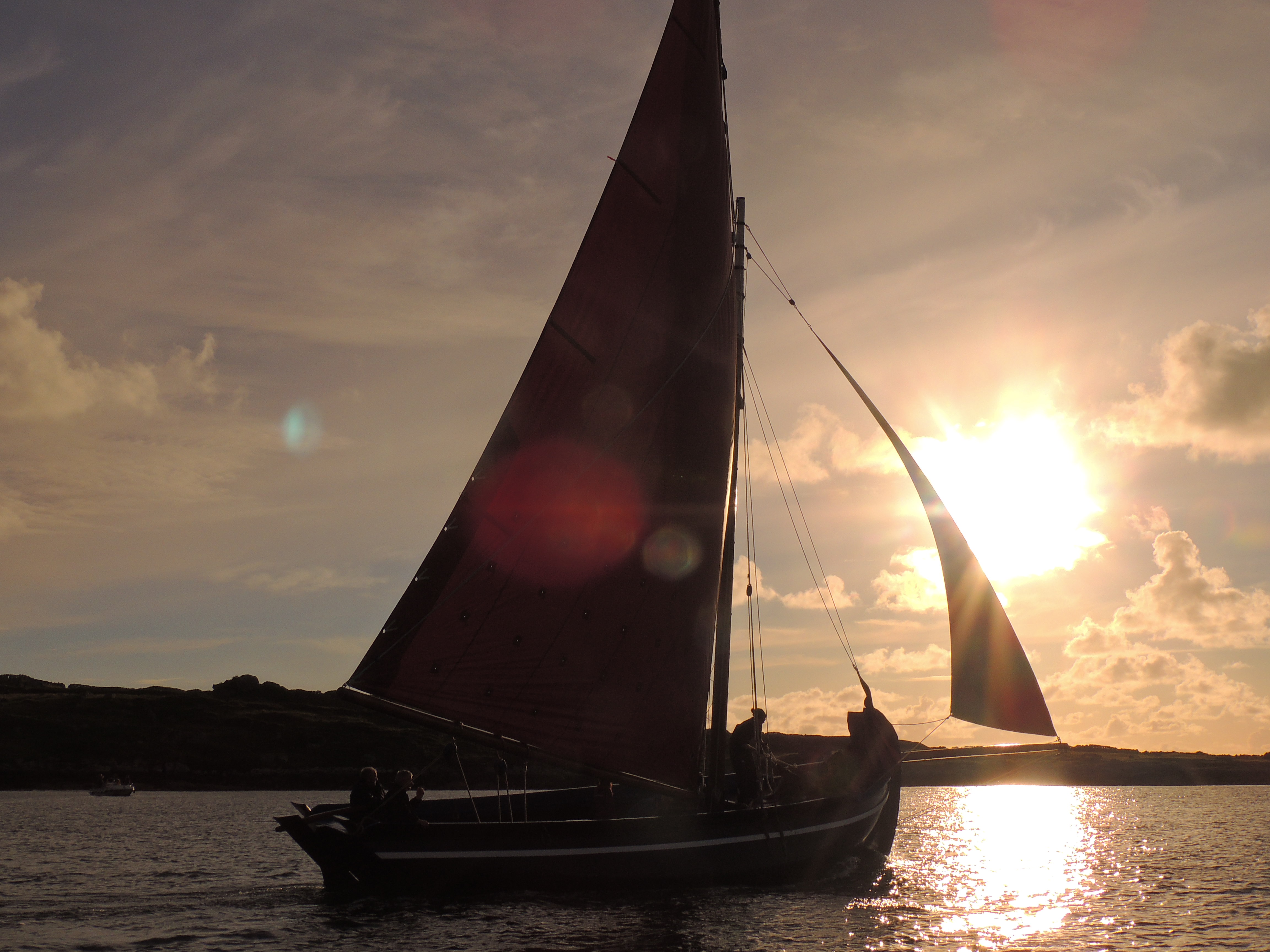 "My Lord God,
I have no idea where I am going.
I do not see the road ahead of me.
I cannot know for certain where it will end.
Nor do I really know myself,
and the fact that I think that I am following your will
does not mean that I am actually doing so.
But I believe that the desire to please you does in fact please you.
And I hope I have that desire in all that I am doing.
I hope that I will never do anything apart from that desire.
And I know that if I do this you will lead me by the right road, though I may know nothing about it.
Therefore, will I trust you always,
though I may seem to be lost and in the shadow of death.
I will not fear, for you are ever with me,
and you will never leave me to face my perils alone.