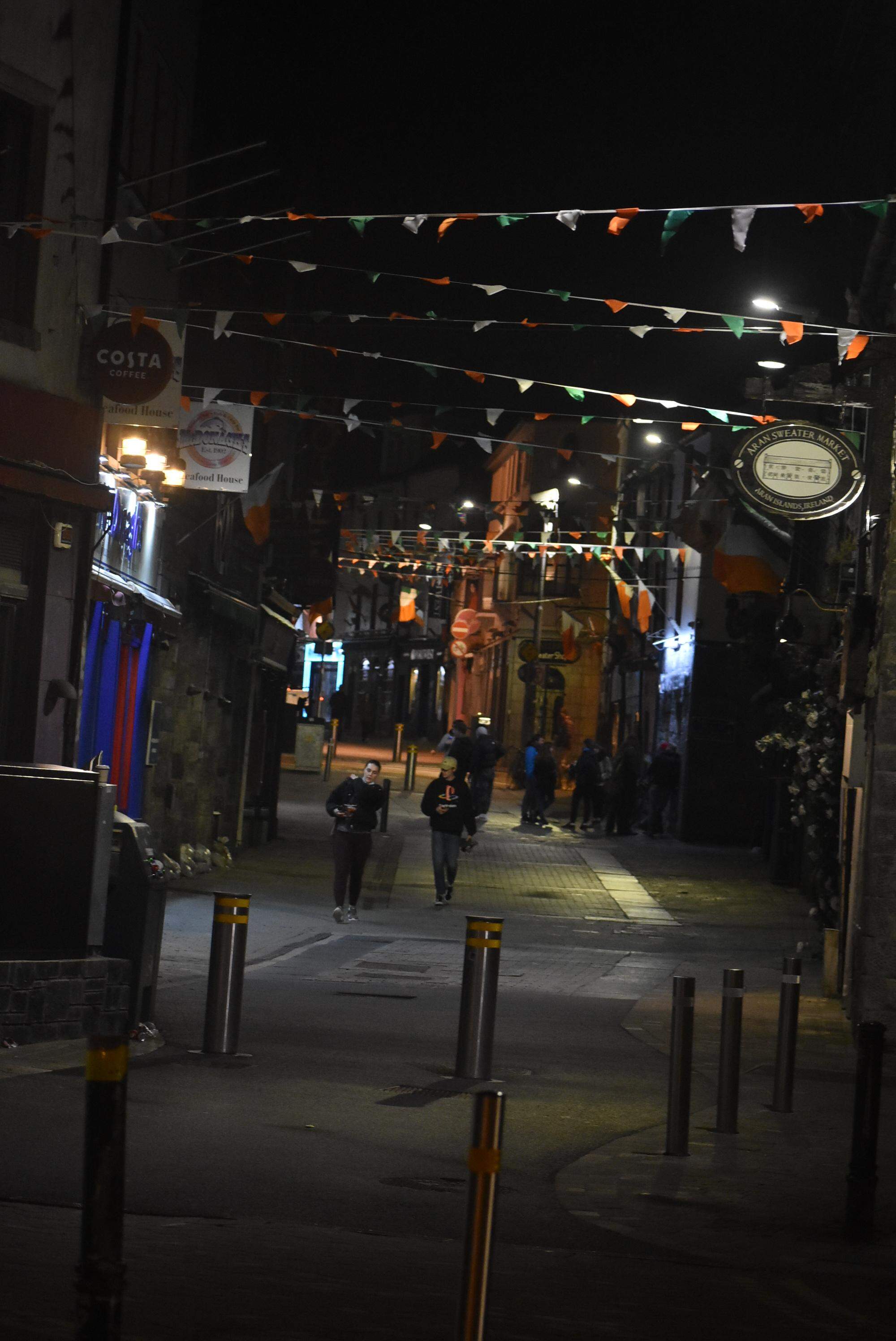 As we bid adieu to Lá Féíle Padraig 2021, it's amazing to realise how much we have become reliant on technology in order to link up with one another whilst on the other hand indulge in simple delights readily available, such as walking, swimming etc. The sparsely populated streets in the city, were again this year decked out in - tricolour, bunting, and shamrock, heralding a uniquely Gaelic fáilte to Spring time and Easter. During our National Feast day and holiday, thanks to the power of internet and Irish T.V., I was struck by the number of young people versed in Irish traditional music, song and dance whilst at the same time imaginatively reshaping their dance routines to bring enjoyment to all generations. Of particular note were 'Cairde', the group of young men who last Wednesday caused both Time Square and the Cliffs of Moher rock in unison to the beat of their perfectly choreographed dances. Congratulations to Francis Fallon and his mates on their amazing achievement.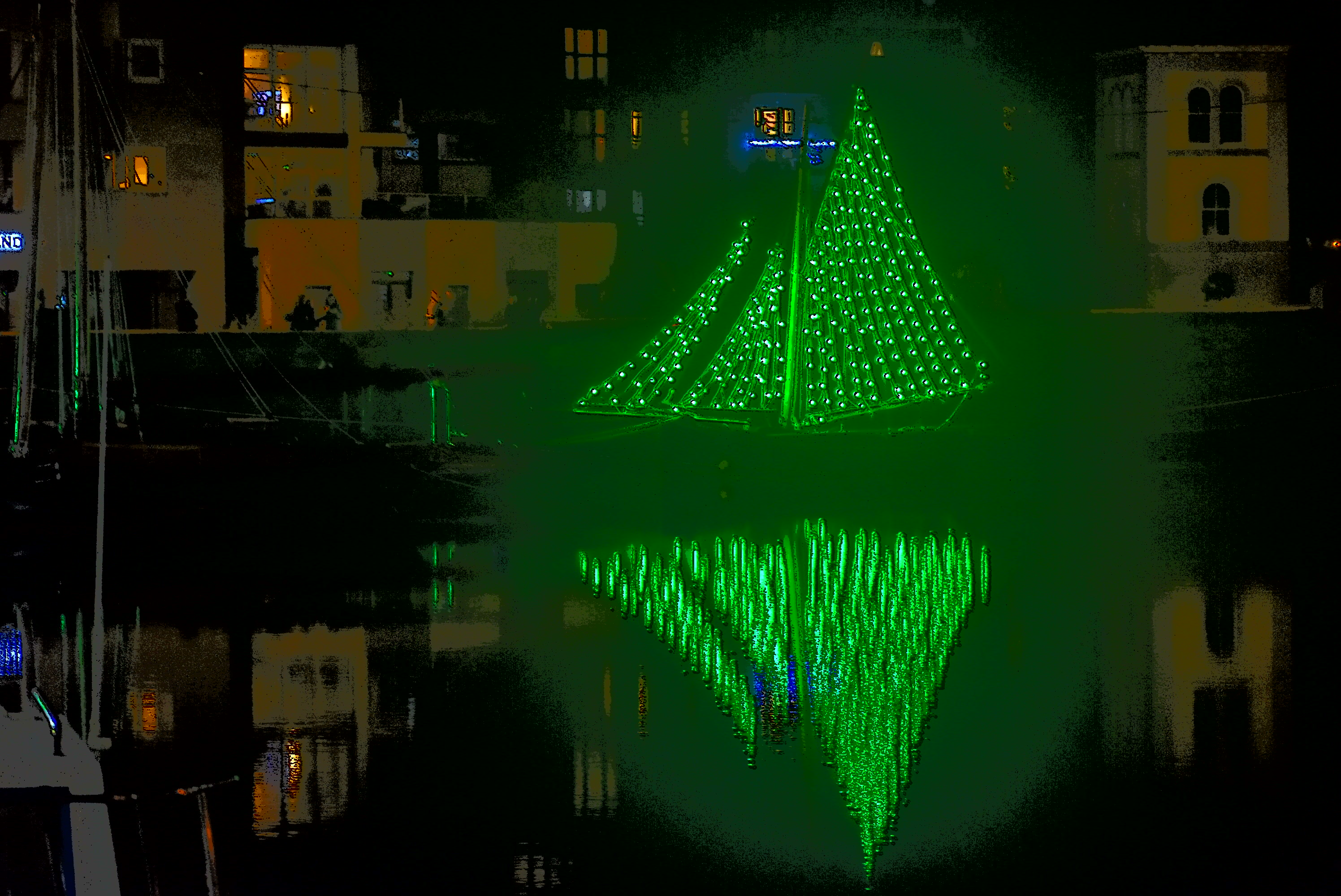 I happened upon a programme on TG4 Wednesday evening: Iomramh an Chamino, the Camino Voyage; a film documenting the heroic achievement of four men from Kerry plus a super sub from Ballymun, rowing their canvas Niamhóg from the shores of Kerry, to the port nearest Santiago Compostela in the North of Spain.
The film detailed the rugged determination of four pilgrims 'to do the Camino by sea' - relying solely on the durability of a fragile rowing boat on a moody and unpredictable sea. As many pilgrims testify, it's what happens to a person inwardly along the way that attracts so many to Santiago.
It's somewhat akin to Christ deliberately spending 40 days in a desolate desert with a view to engaging with whatever demons are lurking within the psyche as a means of testing one's spiritual core. The seafarers repeatedly made reference to the degree to which they changed inwardly along the way as they were forced to rely on each other and their fragile vessel as the vied with uncertainty and danger.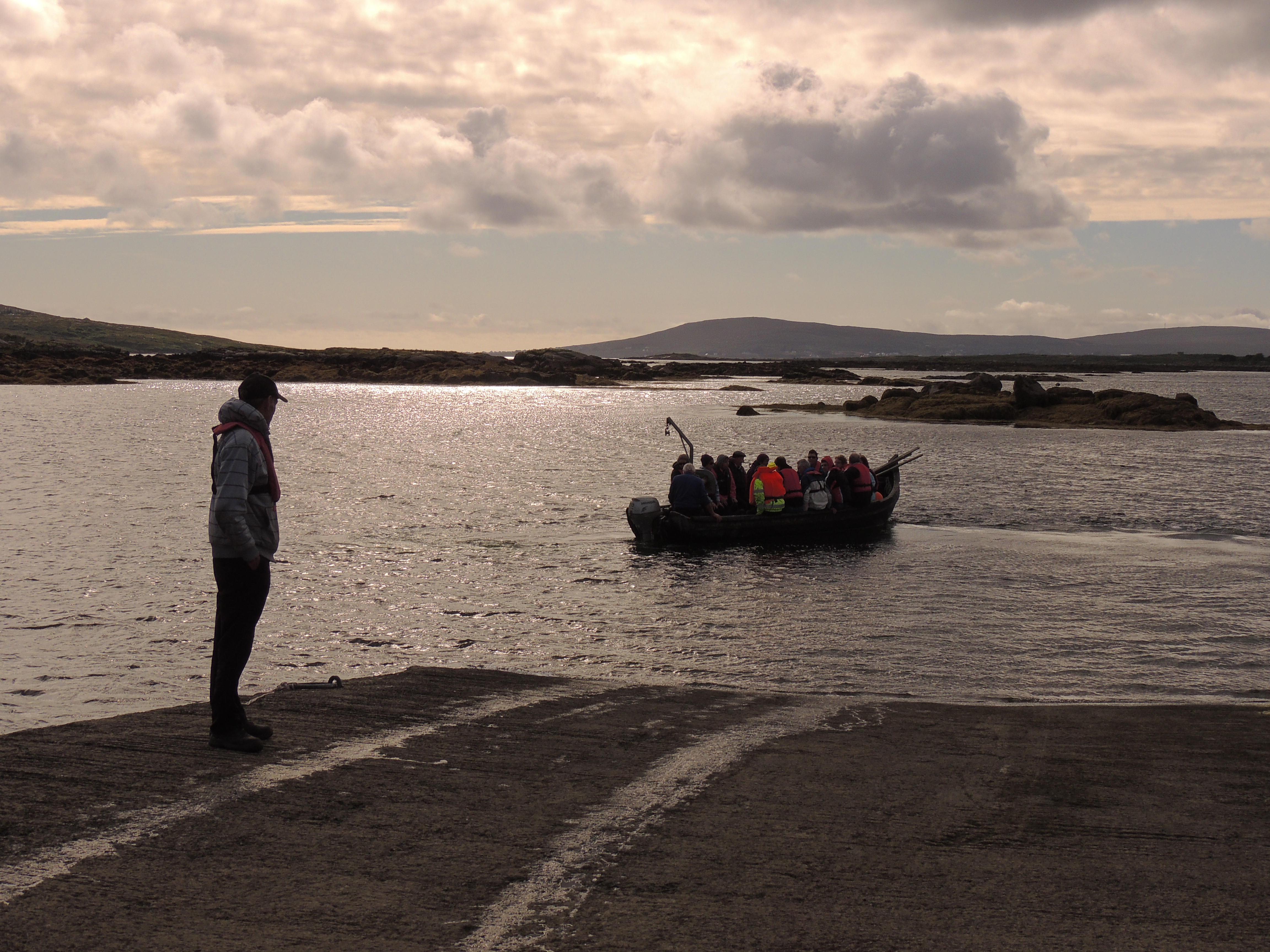 Finally, the camera captured a sacred moment when at the end of their journey, they solemnly carried the Niamhóg, which incidentally had ferried them for near 2,500 km, to the entrance of the historic church in Spain. Then, with two slender oars proudly held aloft, they solemnly processed along the nave of the church to the high altar in prayerful gratitude.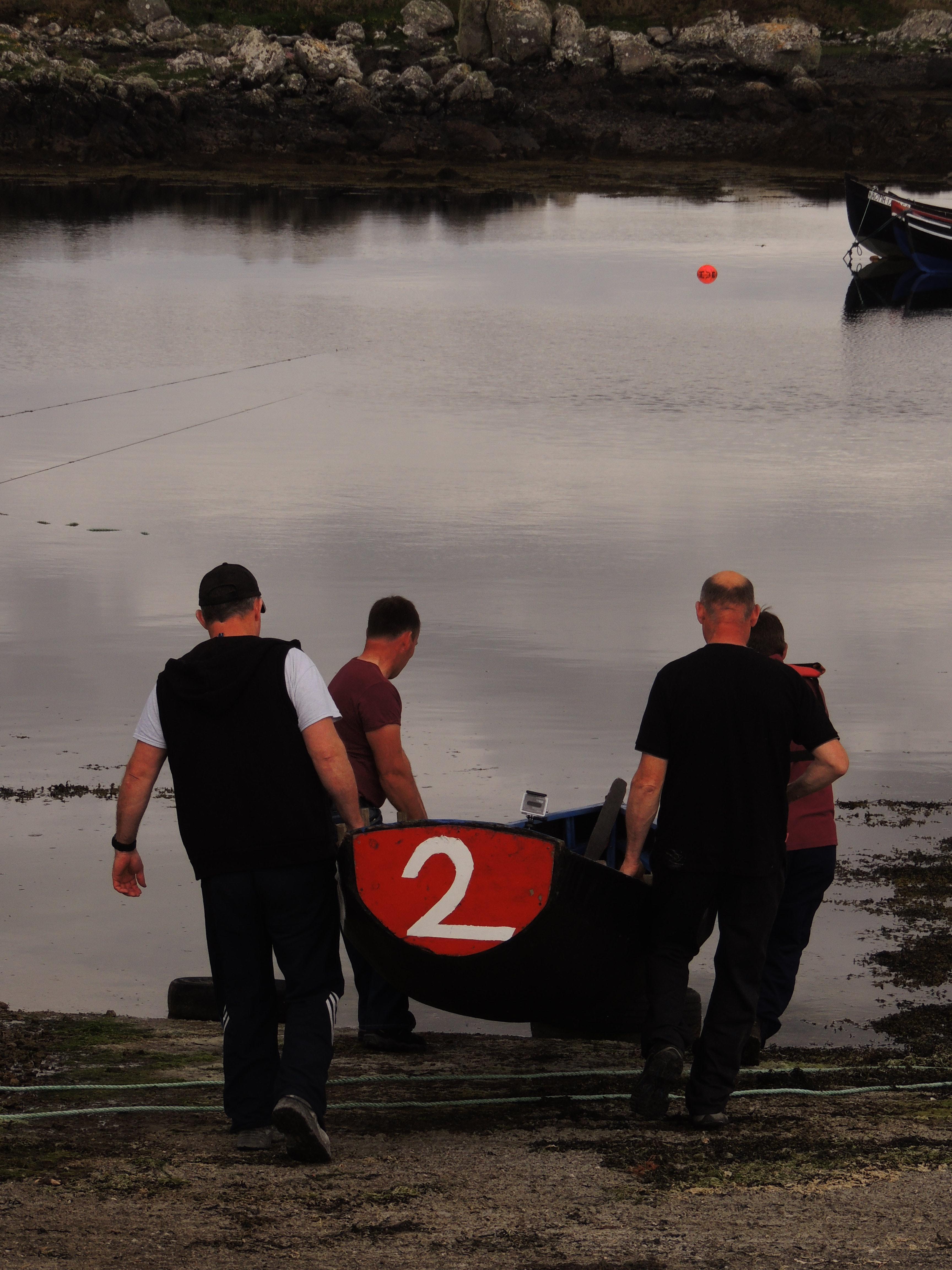 The programme was a graphic record of a 'band of brothers' reliant solely on human attributes: namely durability, skill, bravery, wisdom, vulnerability, comradery, humour, music, dance, and the hospitality of strangers. What was most revealing and acknowledged by themselves was the way, human endeavour, a fragile but sturdy boat and forces of nature combined to bring this remarkable voyage to a successful conclusion. They were well aware of the cautious relationship they had with a sea renowned for potentially diverse moods. It formed a watery pathway enabling them reach their destination - yet it possessed capacities that could both delight the soul or bring them to death's door.
The bond between ourselves and the natural world is very similar. After living an alternative means of existence for 12 months now, we are becoming increasingly aware of the need to foster a deep respect for both the visible and invisible powers of 'mother nature'.
Near the end of the film, one of the crew spoke of his wish the following year to continue along the coast of Spain to Morocco. Sadly, during that new venture, the sea finally overwhelmed their noble and trusty Niamhóg, and in the rescue attempt one of crew, Danny Sheehy, was tragically drowned. In Santiago that previous year, Danny stated that the voyage took
"sweat, blood and blisters to complete while deepening and renewing friendships, creativity and spirituality in the process"
. I believe that he didn't begrudge the ultimate price he paid for his heroic endeavour.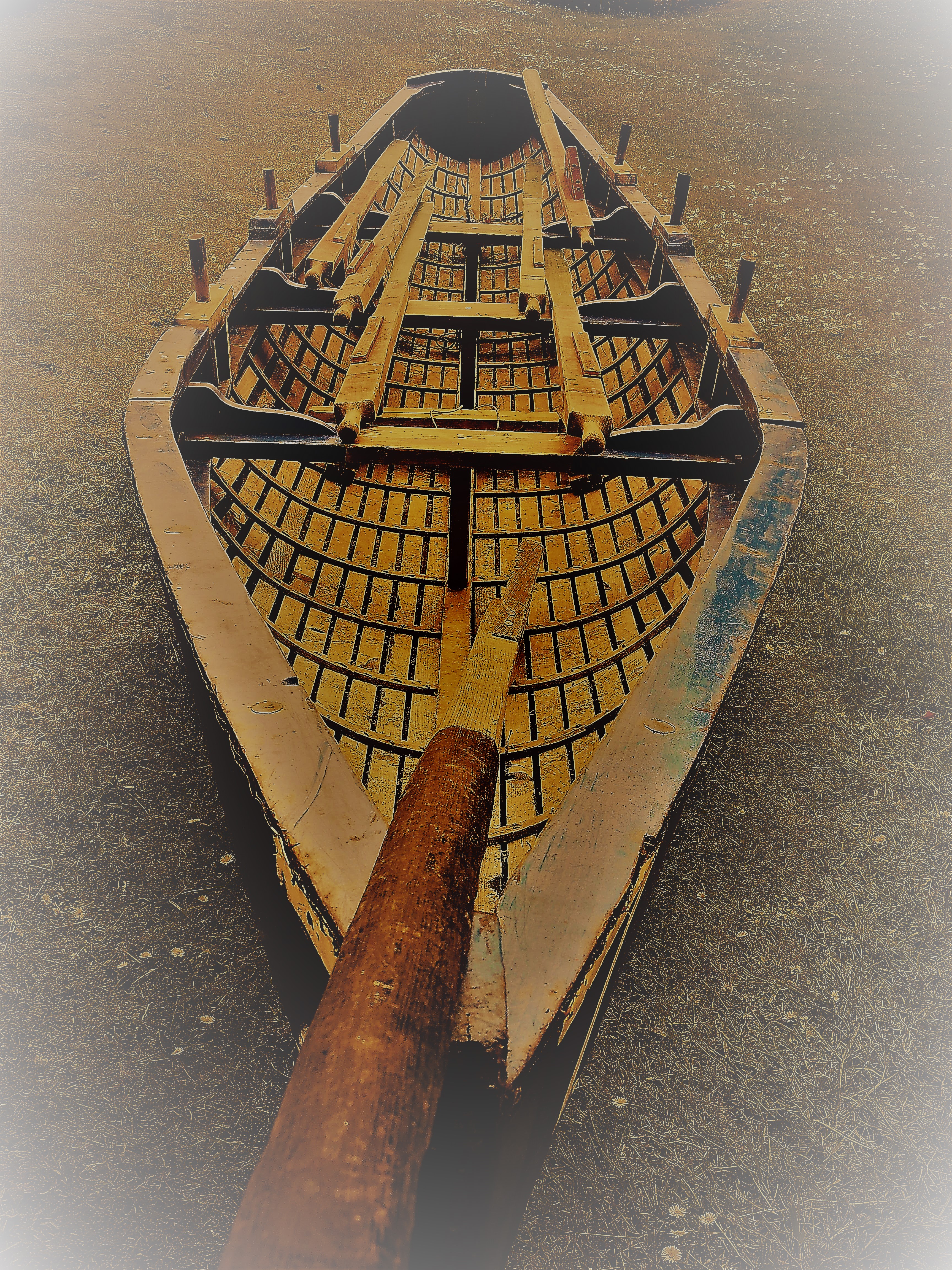 So, what has all this to do with Our Own Story, and Holy Week? I honestly don't know, but I sense that the story of the boatmen is not too far removed from our present journey, which is about 'deepening and renewing friendships, creativity and spirituality in the process.'

Holy Week is a prototype of the struggle between goodness and evil locked in combat for possession of one's soul. This year may we immerse ourselves into the varying moods of Holy Thursday, Good Friday and Easter Sunday, and in the doing come to a renewal and strengthening of the spirit.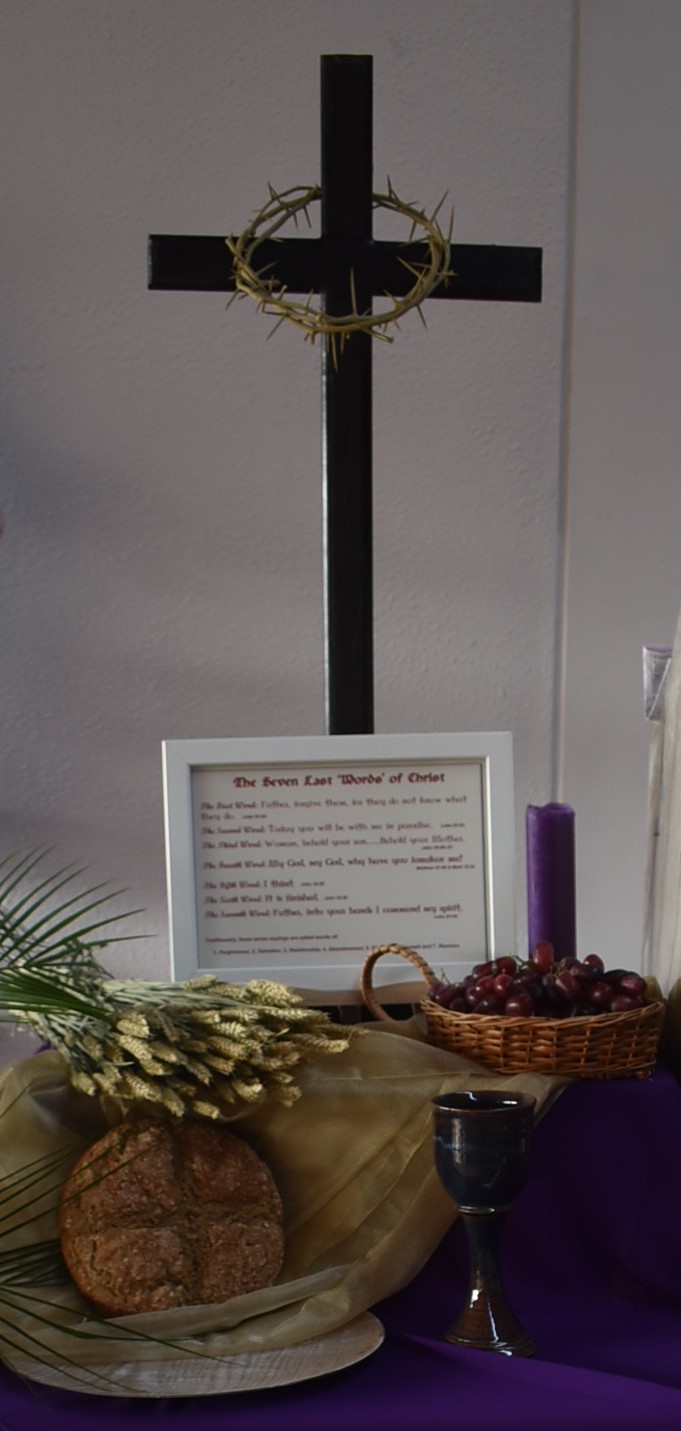 Holy Week
Monday 29th March

8pm

Penitential Reflection

Wednesday 31st March

8pm

Voyage towards Easter (reflection by Johnny Duhan)

Holy Thursday 1st April

8pm

9.30pm

Mass of the Lord's Supper

'Could you not watch one hour'

Good Friday 2nd April

3pm

9.30in

Passion of the Lord

Tórramh Íosa – Remembering our deceased parishioners ('sna Forbacha)

Holy Saturday 3rd April

9pm

Easter Vigil

Easter Sunday 4th April

10rn

12noon

Aifreann an Aiséirí ('sna Forbacha)

Easter Day of the Lord's Resurrection
TRÓCAIRE BOXES
can be returned to the Parish Office Monday to Friday between 10am to 2pm. Please knock at the Office Door. Also, an envelope with the contents of your Trócaire Box can be put into the Post Box outside the Office and into the Post Box outside Furbo Church.
Buíochas Mór.